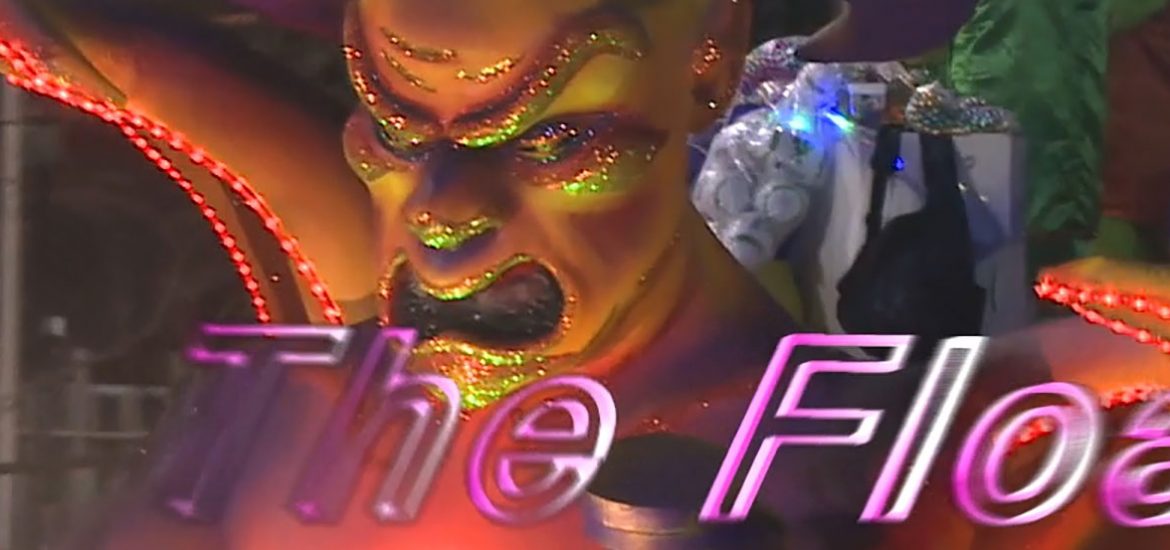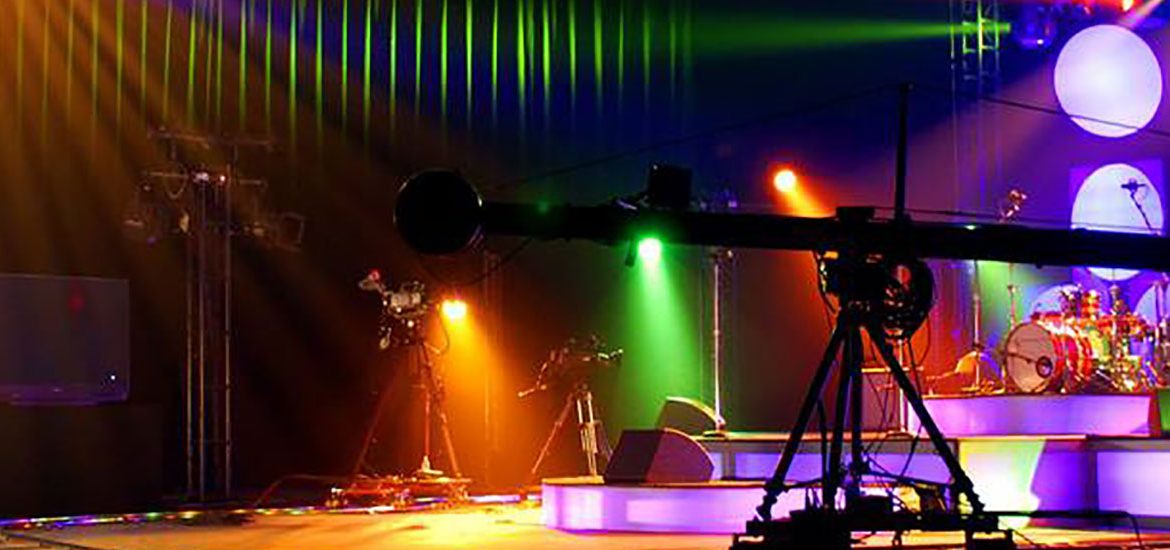 In today's fast paced Digital World, companies are challenged with how to effectively communicate ideas and concepts to multiple audiences. Increasingly, these companies turn to the Internet as a way to get their message across to customers, employees, and shareholders.
At E-Planet Media, we utilize a full suite of presentation tools to ensure that your message can be viewed effectively by the target audience. For over 17 years we have helped organizations deliver enhanced communications, marketing and entertainment content, leveraging new and cutting edge technologies.
By definition, E-Planet Media is a Live webcast production company.
Our production services, combine the latest tools and expertise to successfully broadcast your event from virtually anywhere in the world. From simple single camera shoots to sophisticated multi-camera productions. Our production services are fully scalable and customizable to suit individual needs.
The applications are endless:
Marketing promotions
Sales presentations
Product launches
Employee training
Corporate communications
Concerts
Red carpets
MultiMedia campaigns
Your Vision Our Support
Old Spice Nature Man Experiential Webcast
Event: "Videogame" with real-life actors (in the woods) playing out commands sent in by the online audience, streamed live over three days.
About 30 hours of live programming, from a remote mountain camp located deep in the Angeles National Forest.
Work performed: Our team provided TD, encoding, webcasting, website game play interface ingest into live video, wireless camera transport, electrical power (With distribution and fueling), logistics, audio, editing, titles, Skype remotes (Picture-in-picture), technical staffing, in-camp video distro, other related services. Wi-Fi and hardwire network throughout the campus, including wide-area mesh network For wireless video/ audio transmission from set to control ( actual distance 3000+ feet) . Cut "top ten" video highlights daily, uploaded to Twitch.TV. Established Internet service via microwave (40 mile path), extended to base camp and to set, with redundant (failover) network. Replaced fiber which was eaten through by woodland creatures during deadline to air. Battery power systems for all field gear, including self-constructed enclosures, chargers, and related gear. Hands-on support for all campus network gear throughout project (Including client, production and talent gear). Established "home base" video site (As a cutaway and deadroll) while production continued. Solved multiple other technical challenges, live, throughout. Entire project assembled in three weeks, from initial contact to premiere.
Results: Show was viewed live by over 2.25 million unique viewers.
Event: Unveiling of Daimler Freightliner's Cascadia Evolution autonomous-driving truck, at Hoover Dam, with world-record 3D projection on the Dam's front.
Work performed: Our team provided webcasting and on site encoding, CDN interface, wireless camera transport, IPbased video distribution in camp, extensive wired and wireless networking. Established Internet service via microwave (7 mile path), with custom battery solution. Worked with primary satellite carrier for webcast failover. Staffing, install, short-turnaround deinstall during wrap, longhaul (6000 meter) network distribution. WiFi covering nine acres of the dam campus, including direct support for hundreds of trade press in attendance (Unveiling and hospitality areas).
Results: Show was viewed live by a worldwide audience. Extensive press coverage by motor press, major mainstream outlets. Continuing mentions and use of video in EPKs
LOCATION INTERNET SERVICES
Location Internet & Infrastructure—Anywhere, Anytime Mobile Internet Systems. 
Fast reliable event Internet is critical for Internet broadcasting and high-profile events.
Infrastructure and Related Services:
Network service anywhere: From major venues to the middle of the desert, from fiber to microwave, satellite to T-1s, we've met every challenge, with every technology.
Wired and wireless network management—From "light" to "everything".
"Light" management: Our team works with the venue to make sure existing Internet services, backhaul, premises distribution are ready to support your event
"Everything" management: 100% service delivery—Connect locations without service or infrastructure. Our team supplies everything needed to link a venue:
Redundant Internet, routers, switches, wire, fiber, Wi-Fi access points, know-how, support.
Pre-wiring of venues: Our licensed wiring division can install links ahead of time, essential for links which must cross public spaces
Cellular reinforcement for venues: Permanent or temporary service improvement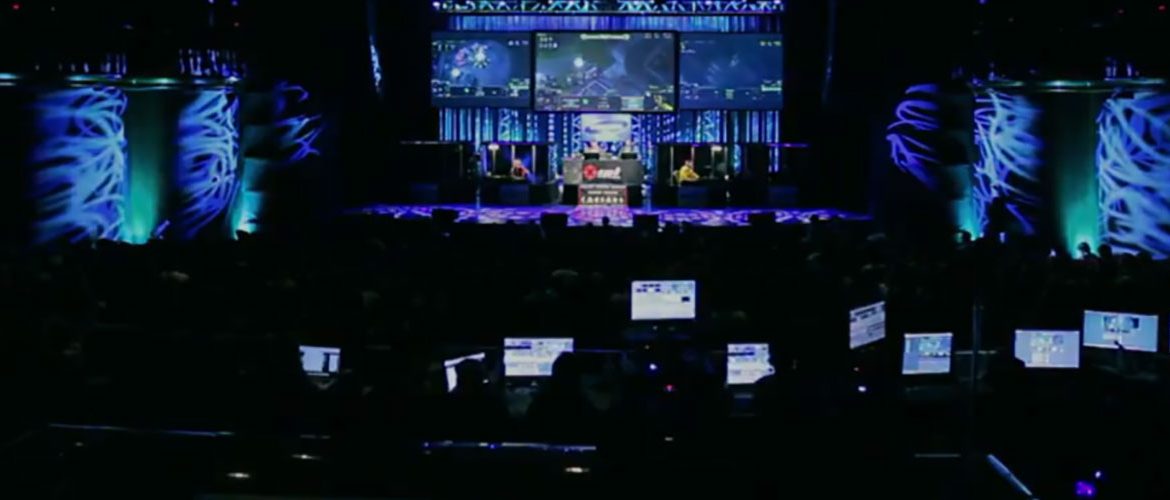 Your vision—our support:
We specialize in innovative, unique services no one else can provide in locations no one else can support!
E-Planet Media provides on location webcasting, encoding and distribution through our custom private label Internet platform. Our platform is customized to match the look and feel of your brand to ensure optimized brand awareness on all mobile devices  across multiple platforms, including iOS, Android, Flash, HTML5  . We also provide moderated and non-moderated chat into your webcast plus registration.  We can easily integrate Twitter and Facebook feeds into your live internet broadcast plus the inclusion of remote participants via Skype. We also have the ability to embed our player into your current website thus helping to keep your viewers engaged with your message and branding. We offer a highly robust Pay-Per-View feature that can help monetize your event.
In addition to our unique webcasting platform we at EPM also work with and collaborate with many of the premier webcasting platforms on the market today. Which means, we can easily and seamlessly encode and publish to your existing webcasting platform.
EPM has provided production internet for Live streaming and film set production from San Juan Puerto Rico to CanCun Mexico
Contact us to learn how we can assist you and your event in expanding your online audience …